Ocean Escalanti
Natural Findings
In Richmond, California, in the shadow of a costco, there's a beach coated with broken teacups, dessert plates, and tableware all bleached by time to a shade of expunged white. Stripped of value, context, and without owners, or homes, these ceramics have been reclaimed by nature, and turned into something like a landscape.

Escalanti regularly beachcombs, picking up things on the way: bits of interesting garbage, foraged debris, cuttings from indigenous plants, and the bones of small animals. These natural findings make their way into her work as saturated pictorials, photographs printed onto cotton textiles by way of exposure to the sun. An object's aura becomes visible through attention, handling, time, and care. Cyanotypes are oceanic. They cannot be reproduced and travel only by hand. The color blue is infinite, while white is seen as an ending — a boundary, or perimeter.

In the artist's cyanotypes and quilts there is an undifferentiated nature, one that includes beauty, the surreality of color, but also waste, raw material, and excess.

A cautionary orange hems many of her quilted textiles. A small, serene painting of Point Pinole has a disturbed bucolic once you remember the nearby Chevron refinery exploded in 2012 and made toxic the underlying soil. In the Quechan tribe, quilts are gifted at times of success and death. I ask Ocean if she's ever received one and she describes a patch-worked Pikachu, patterned from different yellow hues by her grandmother.

'Nature is healing,' the ecofascist might say, but how hubristic to differentiate ourselves. What's natural? Where is nature? Eventually we will all be broken apart like dinner plates, turned into amalgamated scrap, and patterned into some other form of consciousness.


Ocean Escalanti
(b.1994) is an indigenous visual artist and writer residing in Oakland, CA. Originally from Southern California, she relocated to achieve her BFA '16 in Printmaking from the San Francisco Art Institute. Escalanti is currently exhibiting work in
Tikkun: for the Cosmos, Community and Ourselves
at the Contemporary Jewish Museum in San Francisco, and developed a workshop in tangent with the show. In the past, Ocean has exhibited work at Delaplane
,
Charlotte Street Foundation, Mission Cultural Center, Chicano Art Gallery and Sanchez Art Center
.
Ocean has also performed poetry at UC Berkeley Art Museum and Pacific Film Archive as part of their Fall 2019 poetry reading series and vended self-published works for the Small Press Bazaar at SFMOMA.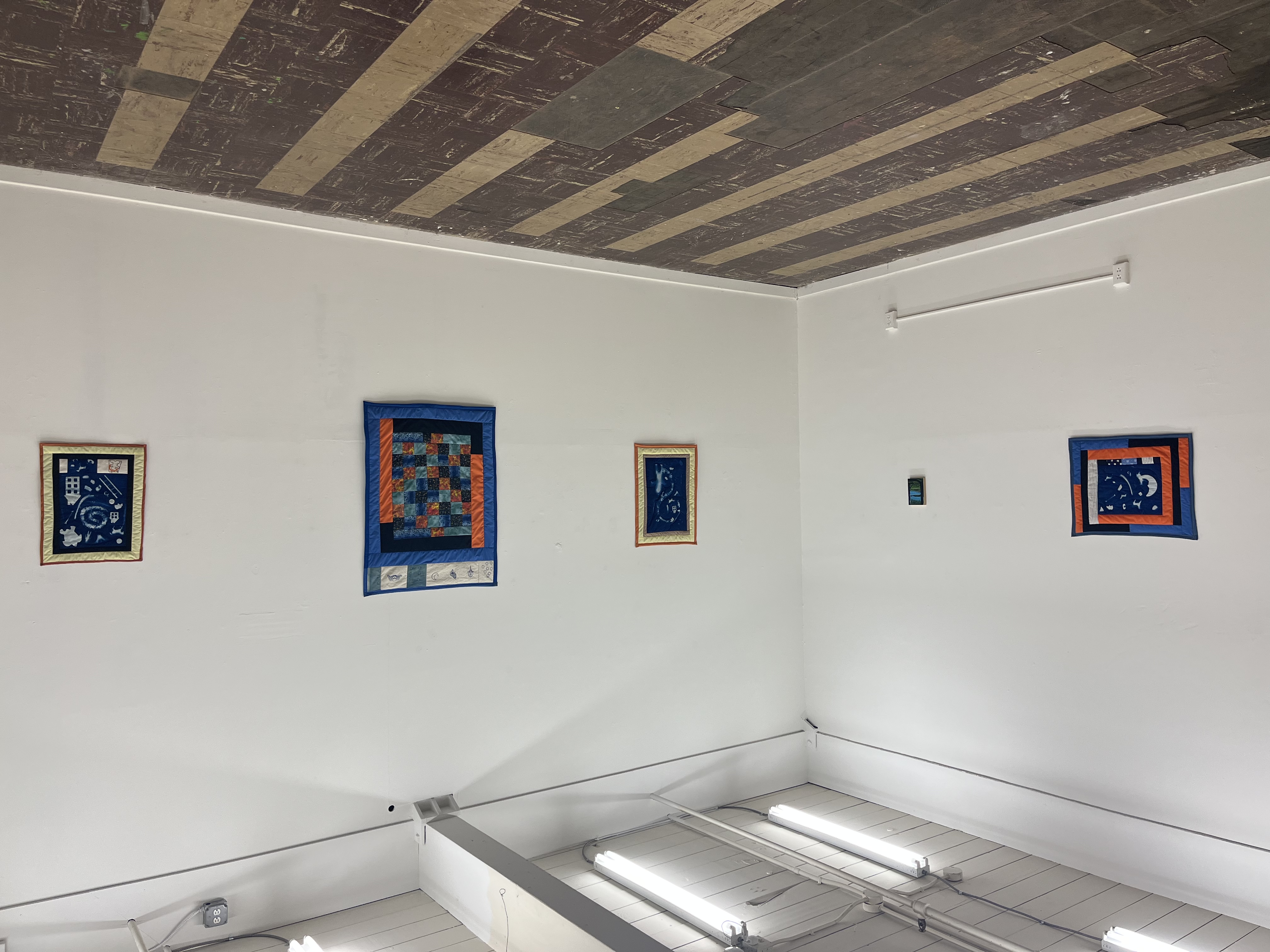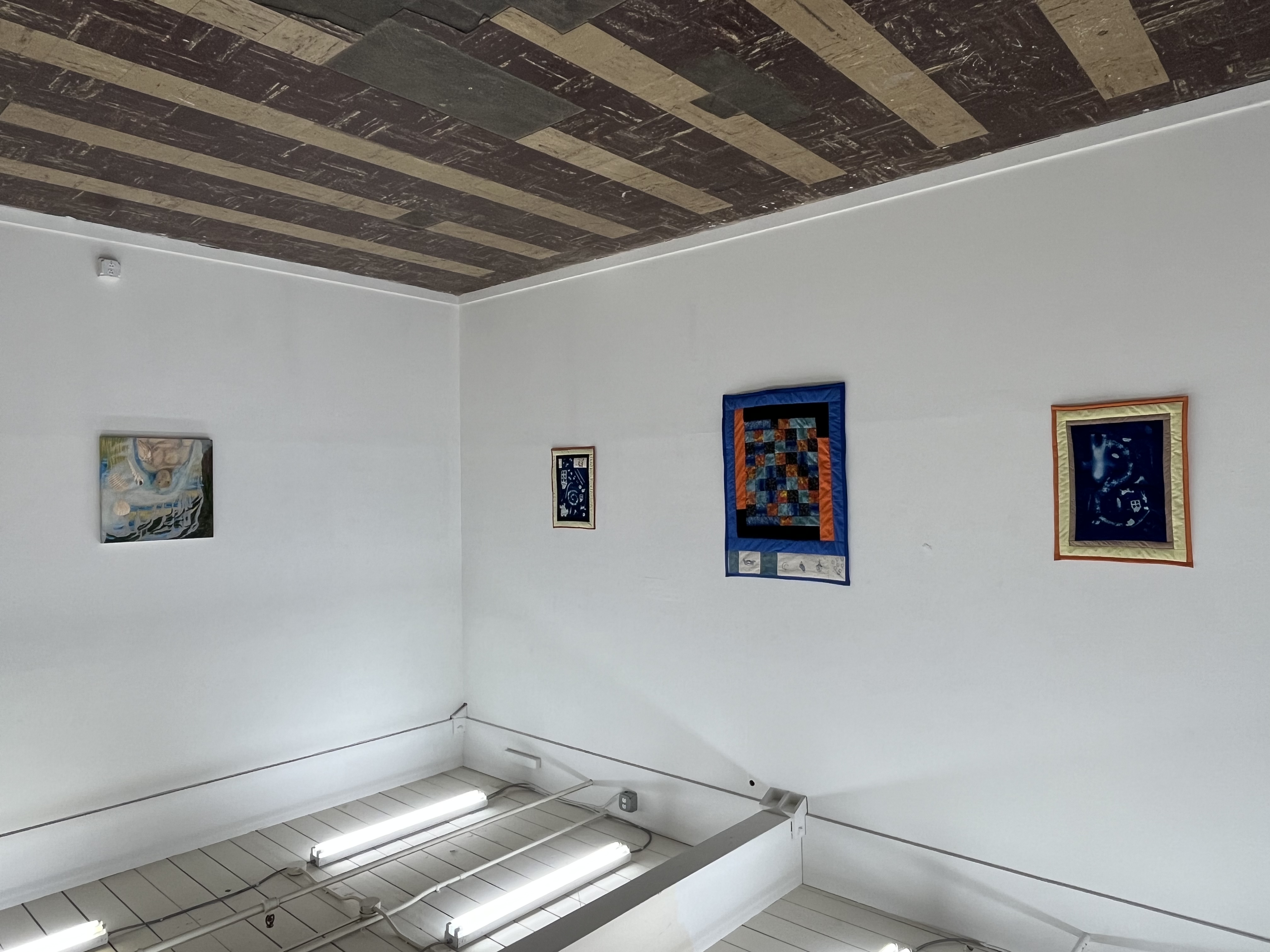 Press
San Francisco Examiner